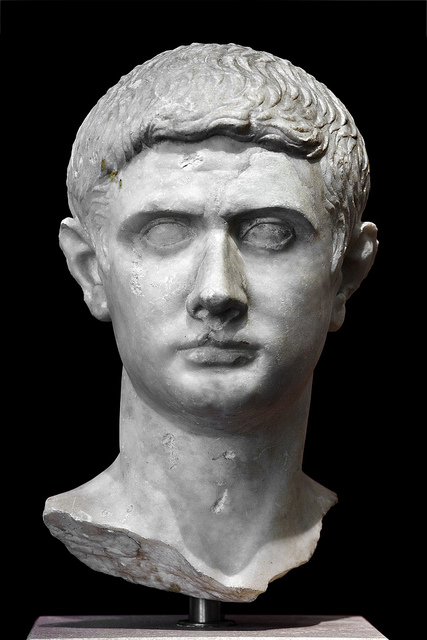 Vindiciae Contra Tyrannos
(Defense of Liberty Against Tyrants)
"Junius Brutus"
~1660
This was a seminal treatise in the march of progress toward policial liberty that was highly controversial in its time. We have two different translations.
1689 translation. Edited and introduced by Harold J. Laski, 1924. Copyright on introduction not renewed.
---